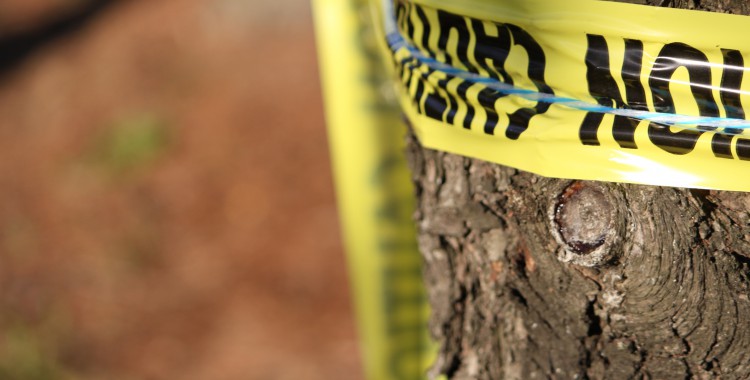 Homicide / Murder
If you or a loved one has been charged with a homicide or murder-related offense in Illinois, contact a Tower attorney for a free consultation: (312)-619-3536.
If you've landed on this webpage and have been charged with or suspected of a homicide, YOU NEED TO TALK TO AN ATTORNEY.
DON'T WAIT: A vigorous defense for a murder charge does not begin at trial or even after an arrest. Instead, it begins during the initial stages of the police investigation. Our homicide defense team understands the seriousness of your situation. And we understand that every step has to be carefully calculated when you're facing a murder charge.
DON'T BE SCARED: Many people are reluctant to hire a defense lawyer before they are charged, even when they're being investigated for a violent crime. They worry that retaining an attorney will make them "look guilty," or they're justconcerned about the cost.
The benefits of hiring a skilled attorney in the early stages of an investigation are immense.
Our attorneys will protect you throughout the investigation by looking out for your rights. We'll make sure you are only questioned in appropriate settings and in appropriate ways, and we will keep a ready eye for any abuse or police brutality.
Many people inadvertently incriminate themselves in spite of their innocence. We'll make sure this doesn't happen to you.
Tower Legal's homicide defense lawyers will be with you throughout the legal process.