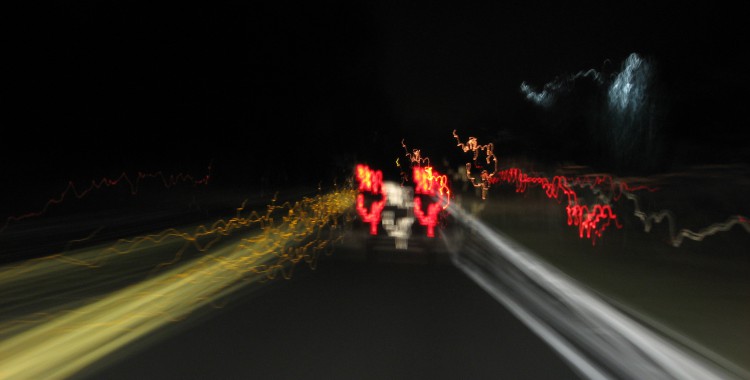 DUI / DWI
Tower Legal's DUI/DWI defense services start at $795. 
Contact today to learn about monthly DUI/DWI specials: (312) 619-3536
Tower Legal's Two Rules for DUI/DWI Arrests
1.  REMAIN SILENT!
2. CALL A LAWYER.
Tower attorneys have first hand experience with the DUI/DWI process and understand the financial, professional and social consequences.  If you've been charged with a DUI/DWI call us to discuss your options: (312) 619-3536.